It makes a huge difference when you have a team that cares.
has more than twenty-five years of experience in the graphics industry, twenty of them as a modeler, animator, level designer, environment artist, fx artist, technical artist, art director and lead artist. He has worked on several AAA games for the PC. The best known brand is The Settlers, which sold over ten million copies worldwide. Before working in the game business, Markus worked as an illustrator and layouter. He worked for several well known German brands like: Die Biene Maja, Benjamin Blümchen, Bibi Blocksberg and Die Maus. Since 2004, when the fixed function pipeline on GPU's changed to a modern shader pipeline, Markus started to get more and more into the technical rendering aspects of game development, as the look of modern games is heavily influenced by the type of shading, lighting techniques and post processing. His past roles make him to a "Jack of all trades".
Right after his studies Andreas started working as a programmer for companies like Blue Byte and Funatics, where he was able to publish his first bigger projects. The important thing was always a harmonious synergy of technology, narration and multimedia experience. Over the years, he was able to gain insights into many other larger and smaller projects in various positions and teams. Over time, emerging technologies or developments such as mobile, F2P or VR constantly created new challenges in the areas of design and production. So he developed visually driven VR showcases and experimented with movement and interaction in space or designed multi-layered social platforms on mobile that were designed for long runtimes and strong community support. Especially in the field of prototyping his spectrum of experience helps him. Different development environments like Unity or Unreal are used to test and optimize processes and interfaces, but also the long experience in design and production in companies like UbiSoft contribute to support pitch processes, project structuring or conception phases.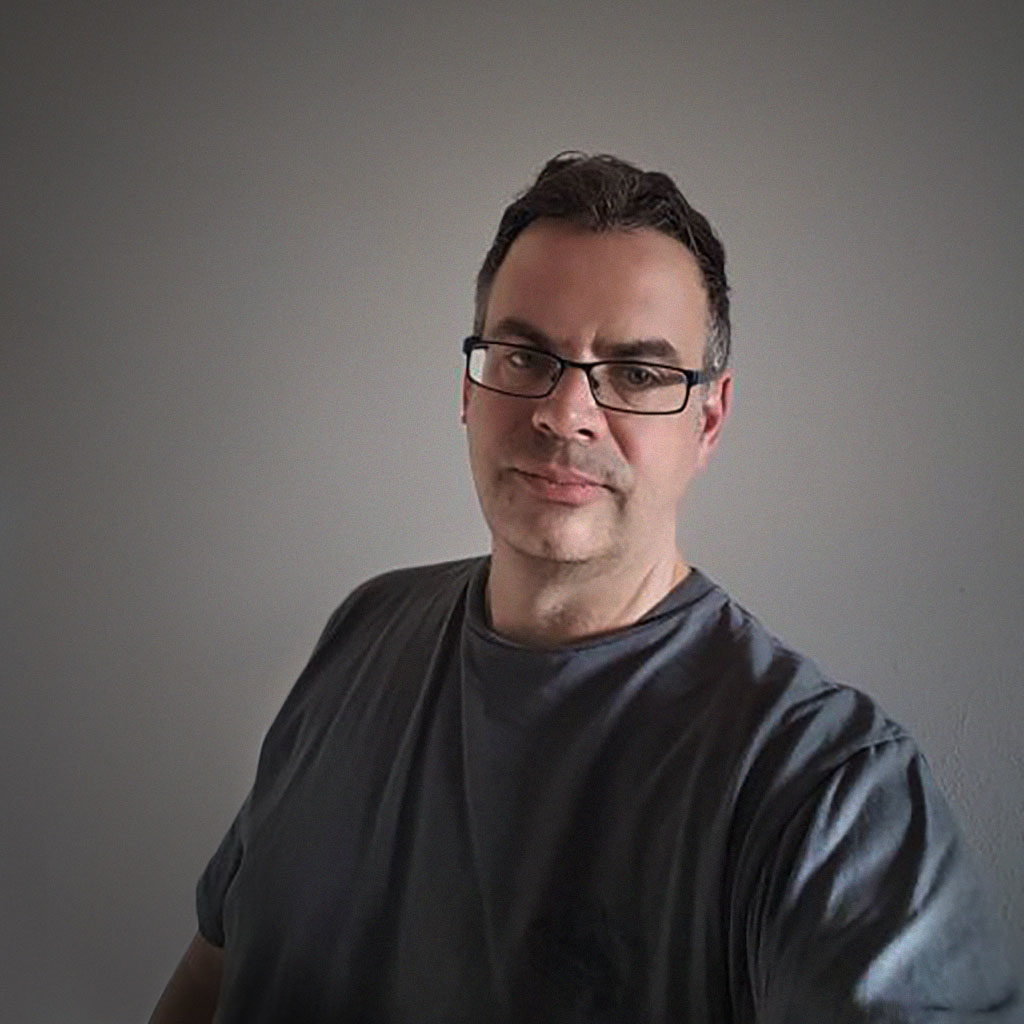 ASSET PIPELINES




Setting up effectivley tool chains for models or animations.

SHADERS & MATERIALS




Shader development.

CUSTOM DCC TOOLS




Speed up time consuming workflows.

ART STYLE DEVELOPMENT




User centered, platform and scope dependant with an eye on the budget.

3D/2D ASSET CREATION




Environment, Character & Props.
SERIOUS GAMING




Design & implementation of motivation and feedback systems.

GAME DESIGN




Craft game mechanics and narrative structures.

F2P




Install and optimize F2P systems and improve running projects.

UI/UX




Fast iteration and testing by using prototyping.

PRESENTATIONS




Support the creative creation process of concepts and pitches.
PROTOTYPING




Fast development of  meaningful prototypes.

FRONT END




Interface and every sort of human machine interactions on touch screen, in VR or PC.

SYSTEM ENGINEERING




Installation of powerful AI/behavioral systems. System engineering and back-end connection.
Games are the engine that drives realtime technology. Since the nineties we have been involved in several projects. Some of them are listed here.